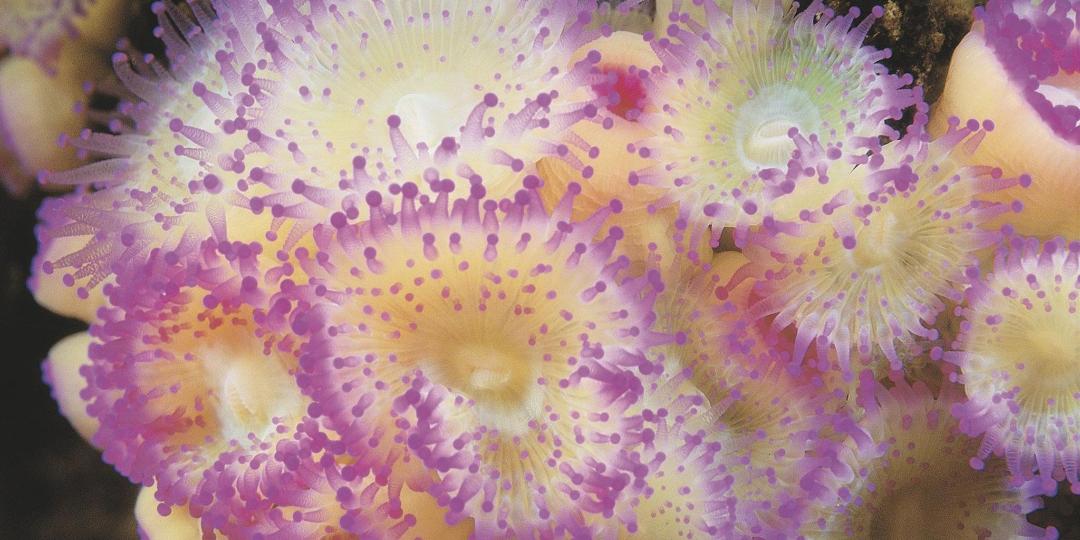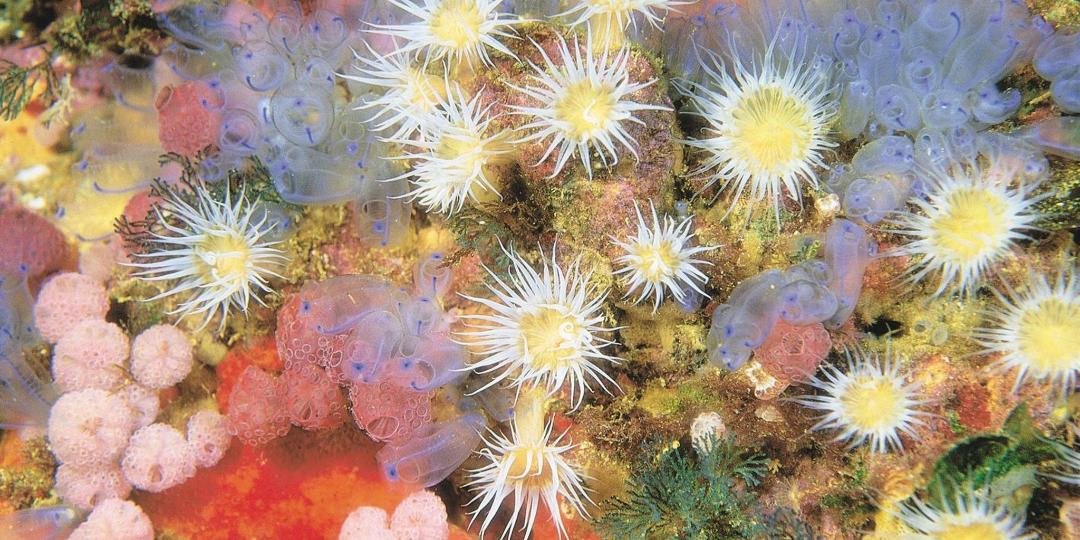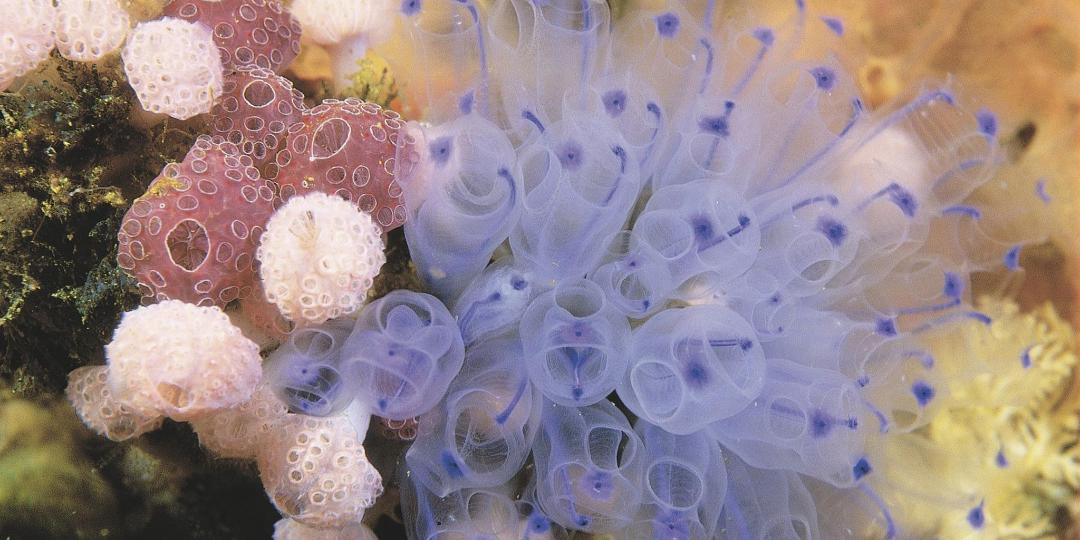 Half an hour north-east of Whangarei, Tutukaka is the gateway to the Poor Knights Islands marine reserve. The Poor Knights have been rated as one of the top-ten dive sites in the world with clear waters and an abundance of sea life. The world's largest sea cave can be found here; it is an amazing 7,900,000 cubic feet, with over a hectare of sea surface area inside the cave itself!
The Poor Knights have a rich cultural history and were home to a local Maori tribe (Ngati Wai). But since their bloody massacre in 1822 the islands have been labelled tapu (sacred), with no one allowed to set foot ashore thus becoming a very special Nature Reserve.
Other 'ocean' related activities in the area include, kayaking, sailing, game fishing, cruises and snorkelling. There are also tracks, walks, horse riding and a golf course close by.
Tutukaka Coast.com has more info.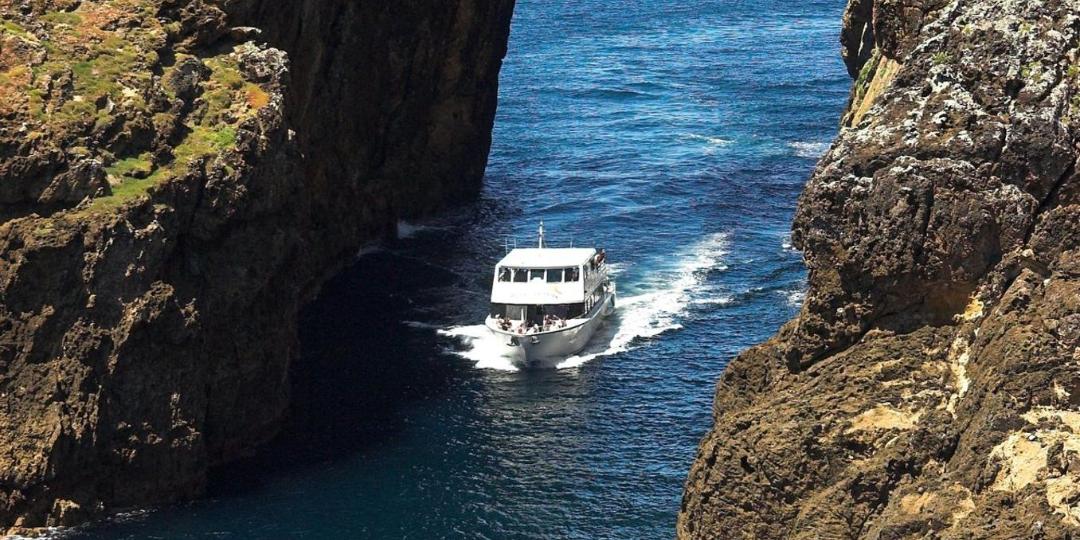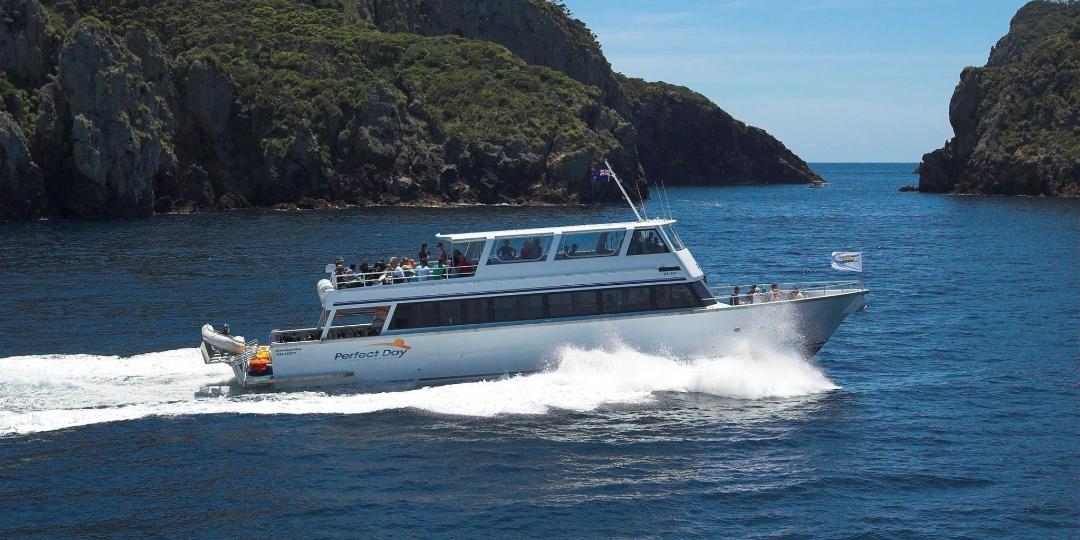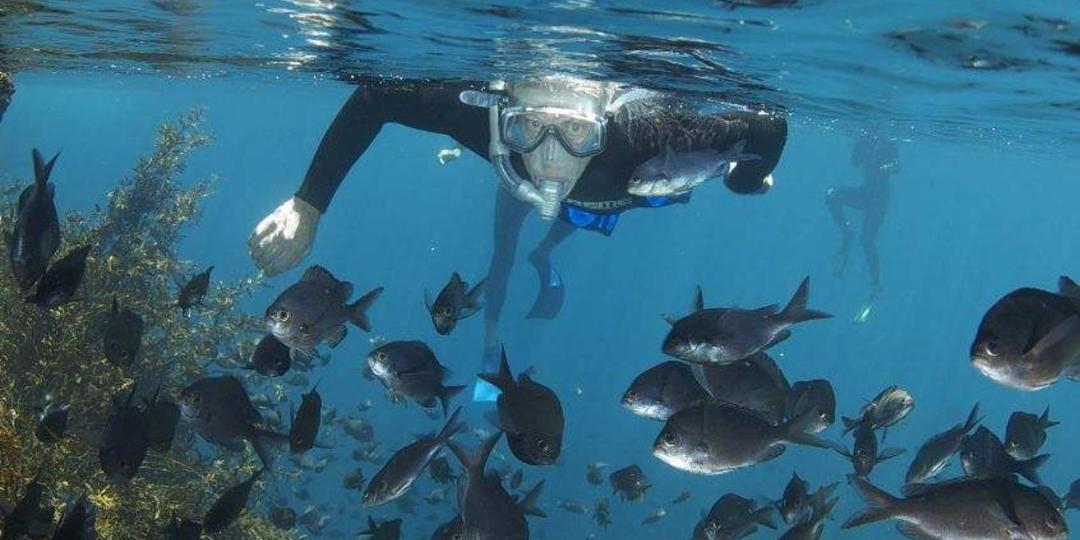 A very special day-trip, Perfect Day offers the ultimate non-diving Poor Knights Islands experience, with sight-seeing, kayaking, cave explorations, snorkelling, swimming, sea mammal-spotting, snippets of fascinating history and Island facts and great food. The boat is incredibly well fitted-out, with plenty of indoor and outdoor seating, upstairs viewing, plenty of facilities and the fabulous 'fish cam' feeding live underwater shots right into the boat.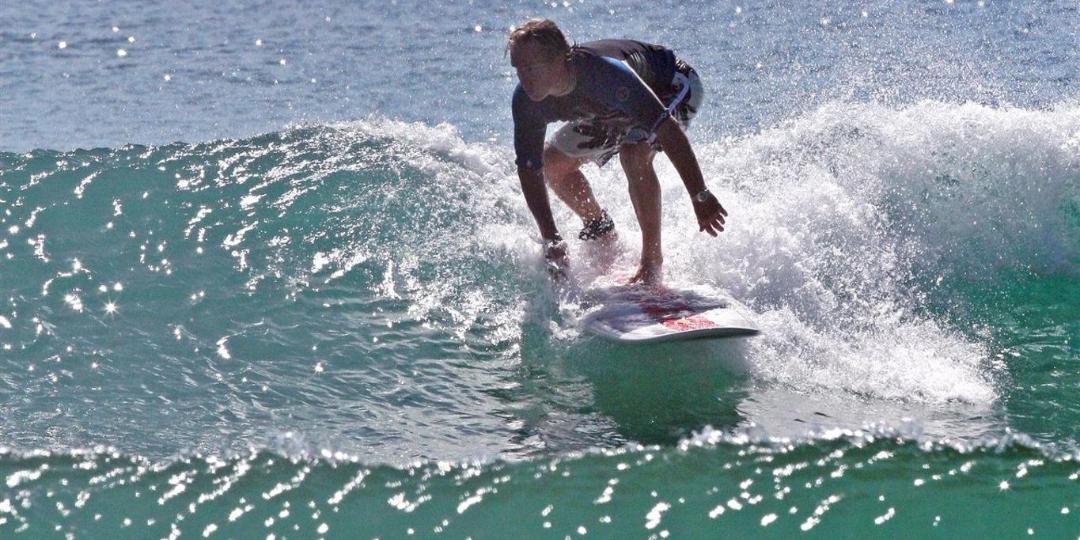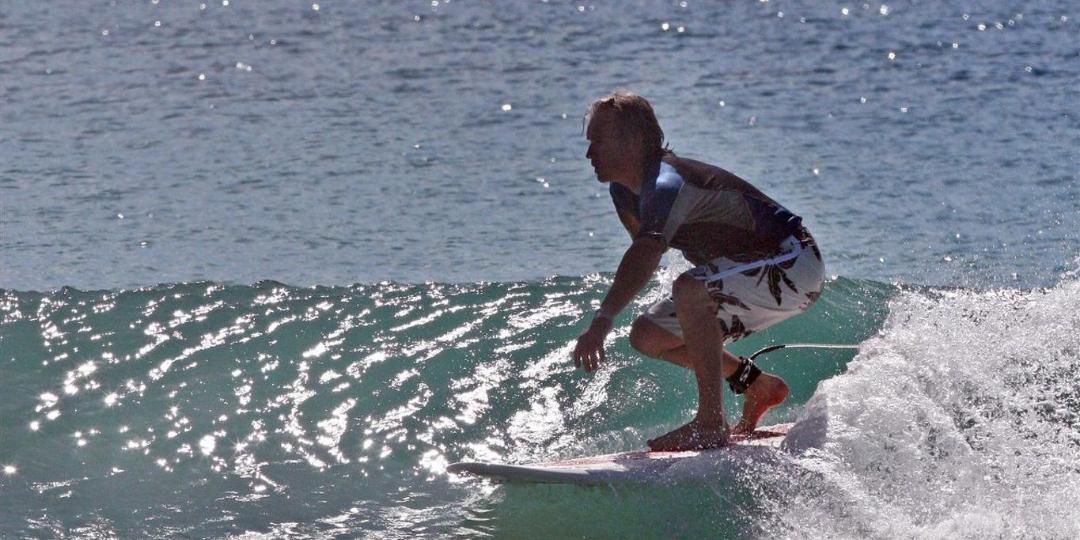 Tutukaka Surf Company will introduce you to this awesome part of New Zealand and help you experience the magic that is surf riding, in a safe environment, with qualified coaches. When you come back in Tutukaka Surf Company have a fabulous Shop located in the same building as Oceans Resort Hotel, catering for all your surfing, clothing and home retail needs. Our staff love this shop and we know you will too, and when it comes to learning to surf, reigniting a surfing love or bringing your love of surfing to the Tutukaka Coast, then this is the team for you!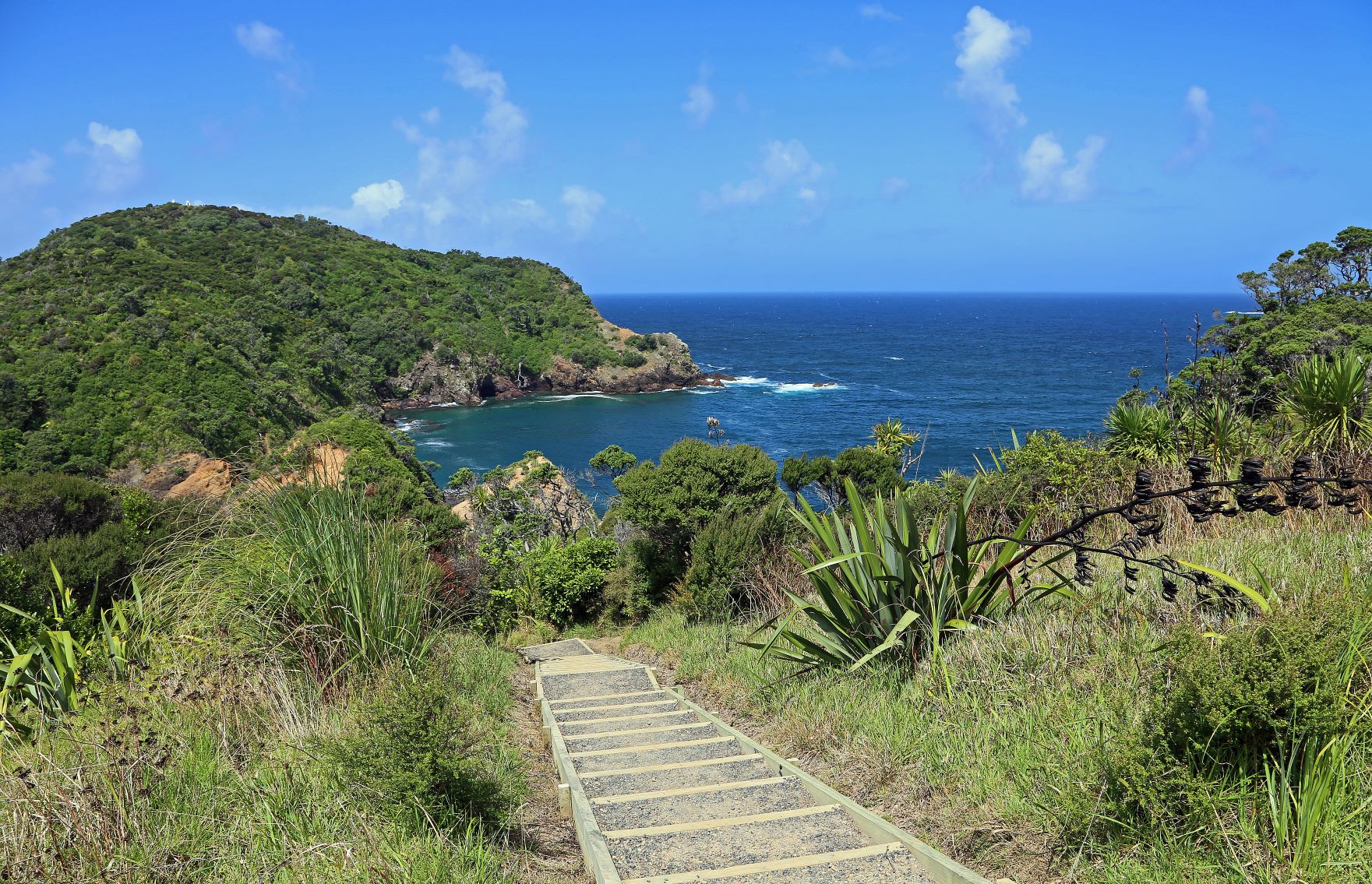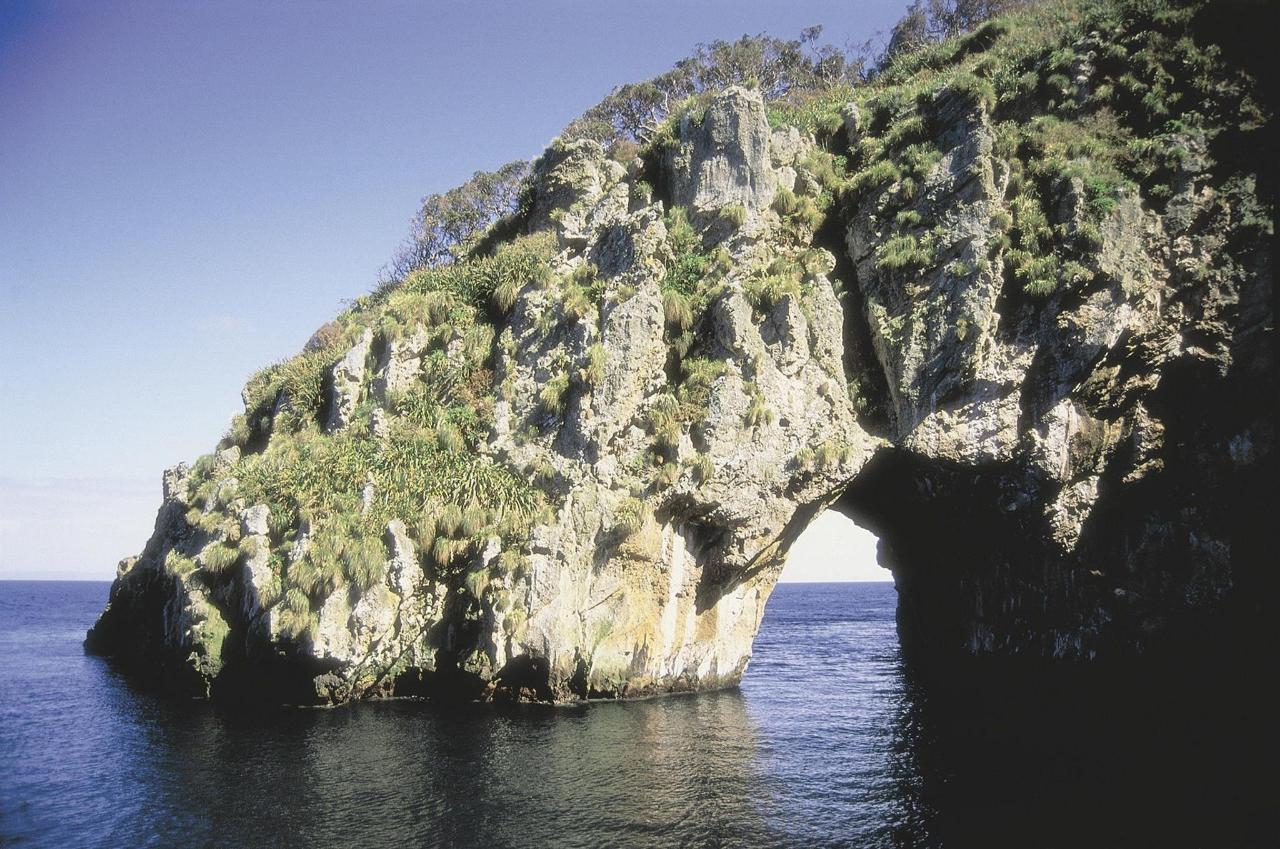 Create your own Ocean Adventure! Enjoy a fully personalised trip snorkeling and discovering the Poor Knights.  Explore the beautiful Tutukaka Coast on SUP Boards.  Fishing available from Bream Bay to Cape Brett.  Deep Water & Big Game fishing. Combo Fish & Explore trips perfect for the entire family. Or make it your next work function. Local operator Luke has it all.
Core Fitness in the Oceans complex is available for hotel guests at a nominal charge. Enquire at reception about the Les Mills classes on offer. The gym also features weights machines, floor space, yoga mats and free weights.
We can arrange a private class for your group as a team building activity, maybe even out on the village green!