Resort Hotel in Tutukaka
Perched on the edge of the renowned Tutukaka Marina, Oceans is ideally situated for access to the Poor Knights where you can experience one of the top dive locations in the world. A myriad of water-based activities are available in the area including diving, snorkelling, fishing and swimming. The Tutukaka Coast also offers scenic walks and treks, golf, winery tours and sight seeing.
Located just two and a half hours north of Auckland, 30 minutes from Whangarei and an hour and a half from Paihia in the Bay of Islands, a year-round playground, perfect for romantic breaks, action packed adventures or rewarding retreats.
Oceans is your place to meet, eat and greet, to celebrate and relax, oceans away from the hustle and bustle. Our friendly team will make you feel at home and you will want to return time and time again.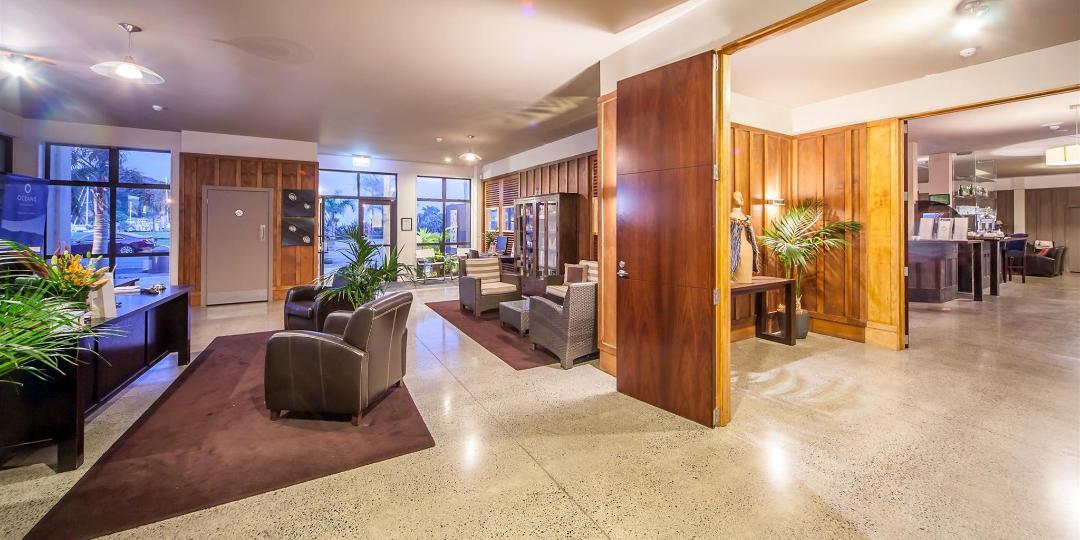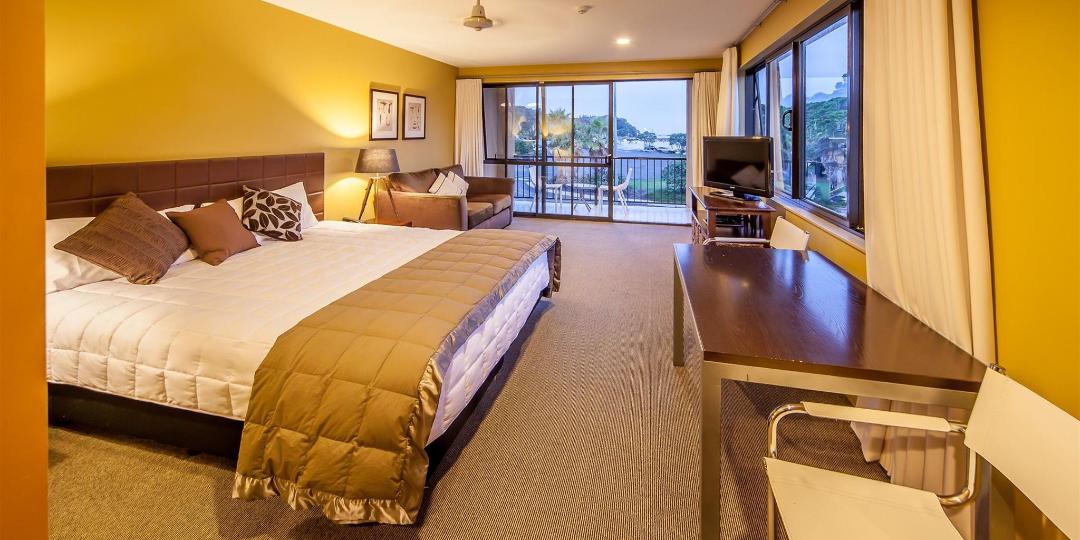 Each of Ocean's 25 hotel rooms features a super-king size bed (which can be reconfigured as comfortable twin beds), and an ensuite bathroom with bath and shower.
All rooms include coffee and tea making facilities, wireless internet connection and Sky TV.
We also have a swimming pool, surrounded by subtropical bush, on the first floor and basked in sun. 
Come stay with us and let our lovely team make you feel at home!