Relax and unwind in a sanctuary surrounded by all of nature's beauty
Stay, eat, play and work to your heart's content in a sanctuary surrounded by nature's captivating
beauty. Quality Hotel Ocean's is your perfect getaway from the rush of the everyday grind.
Stuck on a Christmas gift this year? Why not #keepitlocal by giving the gift of a Kiwi Summer Holiday!
Hold your next conference with us
Daily Delegate packages starting from $146.00 per person twin share or $234.00 single share



Located in the heart of Tutukaka Marina

Several conference venues

King Room with country view
Deluxe King Room with Marina View & Balcony
Two Bedroom Apartment with Country View
Deluxe Marina view with disability access
Family Room with Country View
Unwind and relax in one of our 28 hotel rooms with super-king size beds and en-suite bathroom and shower
Enjoy exquisite food for breakfast, lunch, snacks and dinner, all cooked by talented chefs using the freshest produce in the area
Try diving, snorkeling, fishing, or swimming at the Tutukaka Coast
Hold conferences and meetings, or just get work done even when miles away from your desk through our Conference Rooms and Wi-Fi services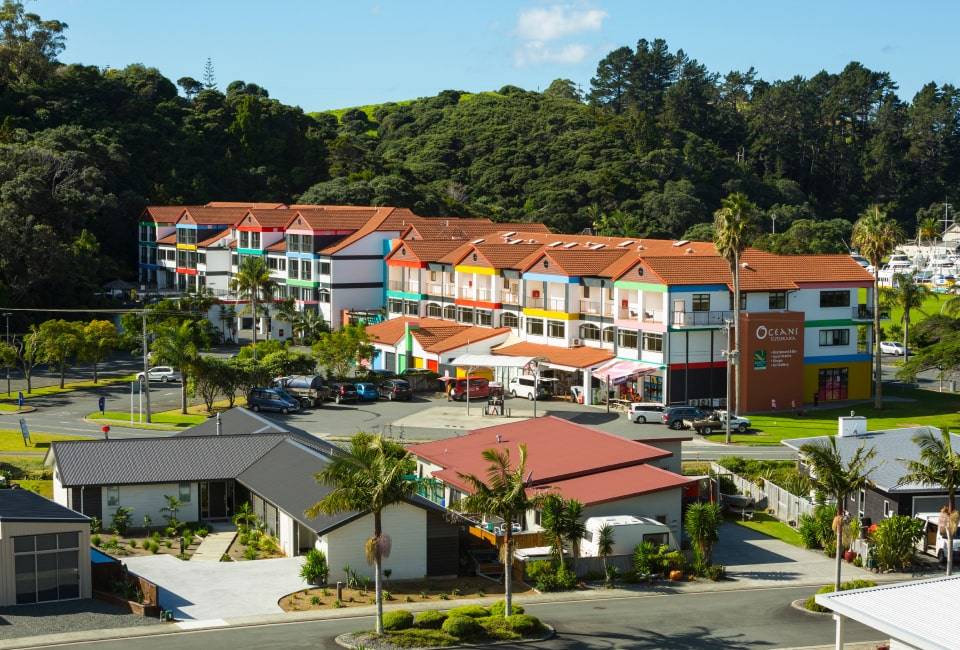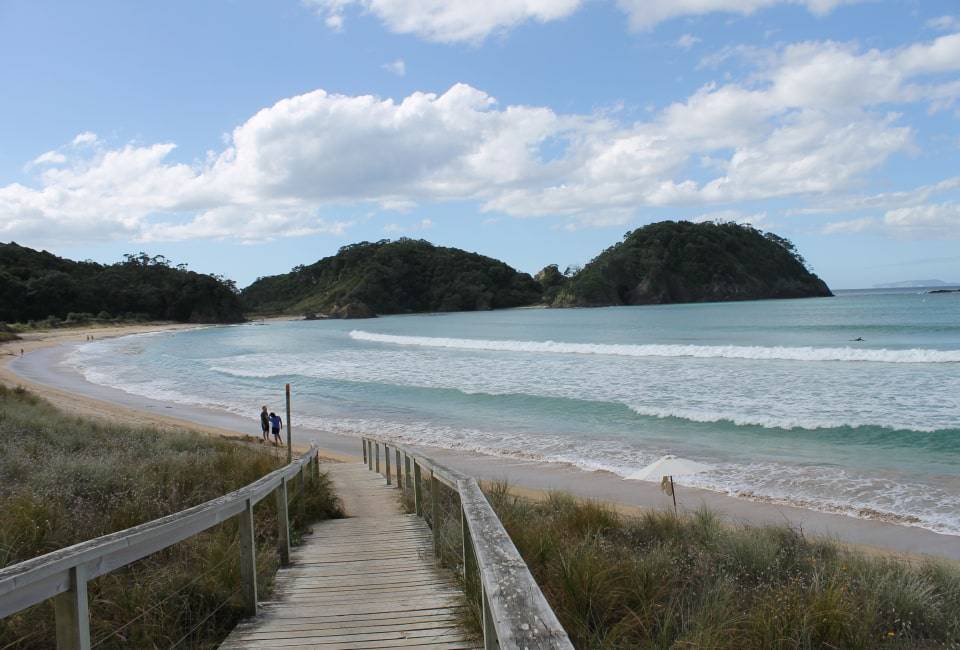 "This hotel provides a very comfortable base to explore the Tutukaka coast – a remarkable and largely untouched coastal paradise near to Whangerei."
– Castor Bay
"Great location and excellent apartment to base ourselves for 3 days in Tutakaka"
– Queenstown
"Had everything we need, room size ok and very clean. good location, short walk to the restaurants and shops and right opposite to the marina. Short drive around 8 mins to the lighthouse"
– Auckland
"Enjoyed a lovely night at the hotel. The location is pretty top notch and all met expectations."
– Parnell
Ngātiwai is unified by its descent from one of the oldest lineages in Taitokerau (Northland), Ngāti Manaia. Unlike surrounding iwi, direct descent from Manaia has given Ngātiwai status on Northland's east coast since the beginning of human occupation. The occupation of Manaia established iwi status in the northern part of the Ngātiwai rohe. Principally through the son of Manaia, Tahuhunuiōrangi, mana whenua and mana moana (territorial rights) of Ngātiwai on the coast from Whangarei to Whangaparāoa was established. At times this extended to Tamaki (Auckland).
After the time of Te Rangihokaia, himself a descendent of Manaia, a number of key marriages cemented the relationship between Ngātiwai and the Kawerau hapū of Ngāti Rehua and Ngāti Manuhiri. This ongoing relationship with Tainui is another unique feature of Ngātiwai among iwi in Taitokerau. Today Ngātiwai claims mana whenua and mana moana from Rakaumangamanga (The Hole in the Rock) to Mahurangi (Omaha), across to Aotea (Great Barrier Island), and returning to Rakaumangamanga by way of the many islands and waters of Te Moana Nui A Toi (The Hauraki Gulf).